Decoration
Retail & Other Commercial Premises
There are many reasons as to why people are attracted to certain shops and not to the others. The visual attraction, presentation, arrangement, colors and lights are just a few examples of how to successfully design your vitrines and shops to attract walking clients. This is another area and service we provide to clients, under our design services, where we guide them through and offer design solutions on how to set up their retail shops to market their products in a more effective way. Our scope is focused on the design and presentation elements and features.
We specialize in all types of retail segments whether it is fashion, electronics, jewellery, gastronomy, luxury and design boutiques, to name a few.
Residential
Our interior design services offer you a wide range of ideas and an ample variety of possibilities, varying from the very basic to complete remodelling to change and elevate the feel and looks of your living space and home.
We make the presentation of your property a noticeable icon.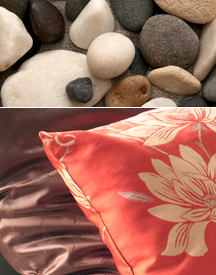 The service we used in these implementations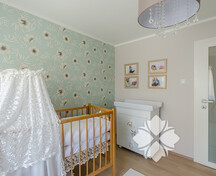 Design of the child's room, Buštěhrad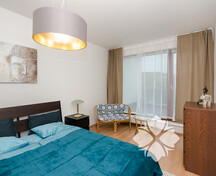 Re-design of one bedroom apartment , Residence Alibaba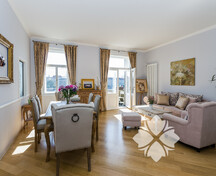 Luxury apartment with view to Vltava River, Prague 5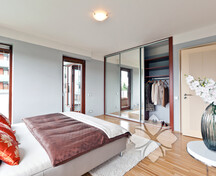 Two-bedroom apartment with terraces, Prague 8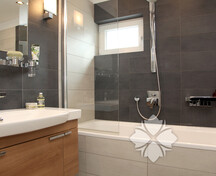 Partial reconstruction of detached house, Buštěhrad