Home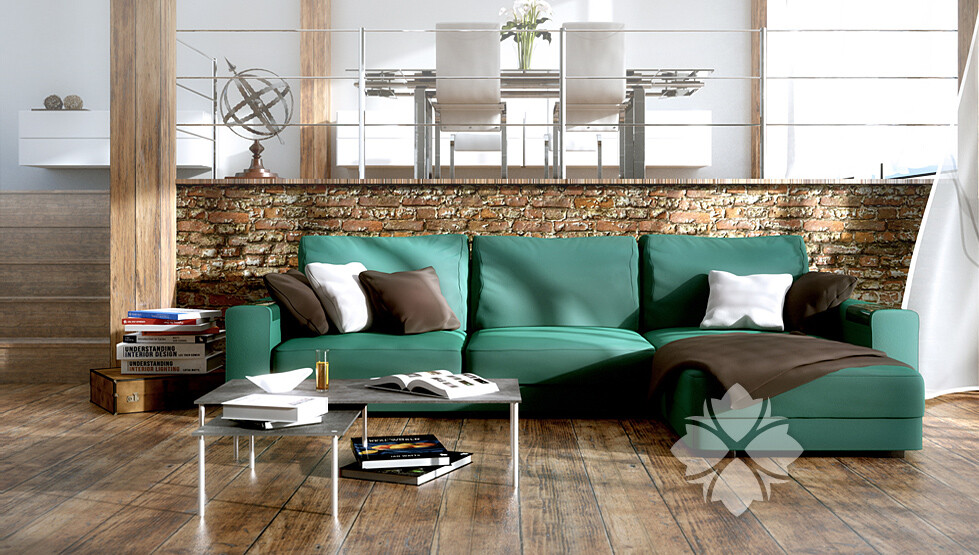 Interior Design
With our idiosyncratic signature we create eclectic, chic and glamour ambience that captures the home of your dreams.
Home Staging
Even from very ordinary realty we fetch an exceptional property.
Decoration
Little things can make a great impression. We know how to achieve the desired mood!
Landscaping
Property without stunning garden, terrace or balcony is like symphony without conductor. Don't omit such important details.