Furniture Design & Proposal
Each property has its individual specific features and needs. Your property might be placed in a corner, have curved walls, abnormally high ceilings or just can have lack of space. You may simply want to differentiate from the rest and have some unique piece of furniture that you can boast about in front of your friends. It might be very problematic to find the appropriate furniture and matching accessories. Our passionate designers can propose custom made/bespoke furniture that will not only fit to your real estate but will also suit to the style of your apartment or villa.
These carefully selected ideas are complimented by well-thought-out shape, size, style, materials, fabrics, colours and handcrafted details. You can participate on the design or you can leave it fully with us. We guarantee satisfaying and unique results.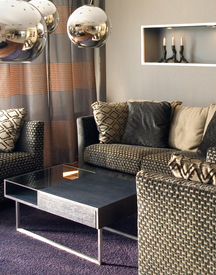 The service we used in these implementations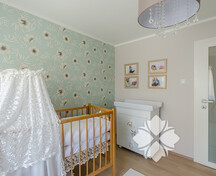 Design of the child's room, Buštěhrad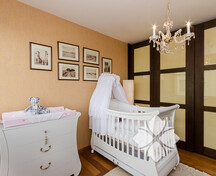 Interior Design of a child room, Prague 6 - Řepy