Purchase of Furniture
Buying furniture is not only the shopping itself. It includes measurement of the place where you want to place the piece of furniture, visiting all kinds of shops and shopping malls in different places, waiting 6 - 8 weeks for delivery, considering the ergonomy of the room for the most comfort, if you will be able to get the piece throught entrance doors, staircase, lift or your internal doors, colour and pattern selection that should match with the room you are furnishing, and also with the apartment or villa in order to reach the whole harmony. And finally a unique idea that will make you feel at home and relaxed. All these steps can be considerably stressful/frustrating things to do. Or you are busy and don´t have time or energy to take all these steps?

Simply leave it with us and we will take care of everything right up to the installation. The only time you spend is at a short meeting with us when we visit your property and discuss your requirements and ideas.
We monitor the interior design market, attend the fairs and exhibitions, experience new products, deliver styles and fashion. We recommend good quality products. Also our professionals design and deliver/create our own ideas and article/manufactory.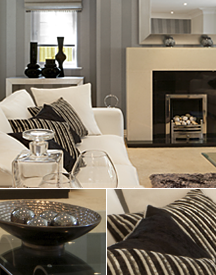 The service we used in these implementations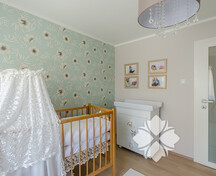 Design of the child's room, Buštěhrad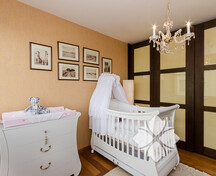 Interior Design of a child room, Prague 6 - Řepy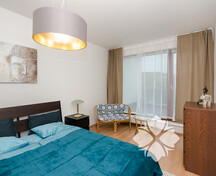 Re-design of one bedroom apartment , Residence Alibaba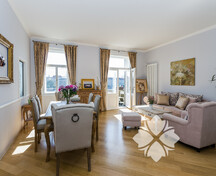 Luxury apartment with view to Vltava River, Prague 5