Restoration & Upholstery
There is nothing so unique and beautiful than when an old piece of furniture can excel again and add to the atmosphere of your home. No contemporary piece can attain such fineness and perfection. Restored beauty brings you back memories that only you have when looking at it. Our designers will help to show you how such old pieces can be gracefully displayed, even in a modern interior.
Upholstery can add or completely change the mood or atmoshere in a room and help achieve the desired result.
Our experienced workers guarantee the perfect finish and quality.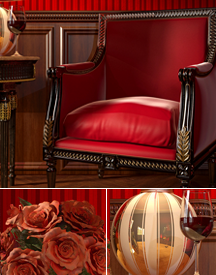 The service we used in these implementations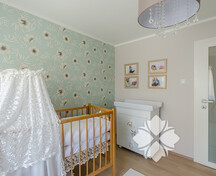 Design of the child's room, Buštěhrad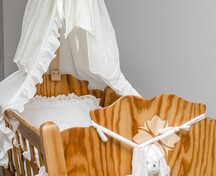 Restauration of the cradle, Místo